Welcome to Energy CCTV Security Camera Solution - Leader of innovative video surveillance products and solutions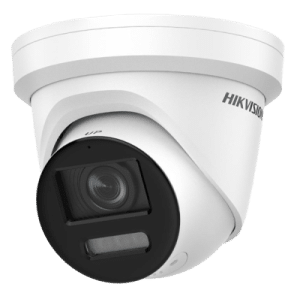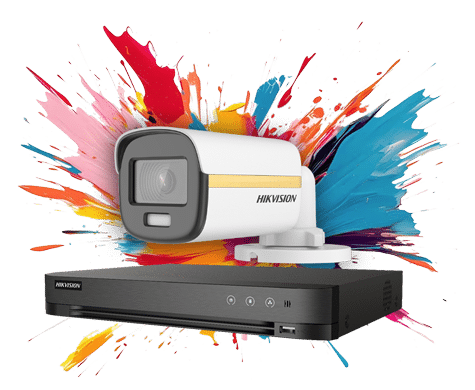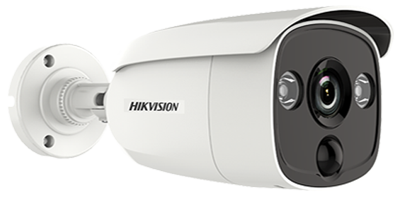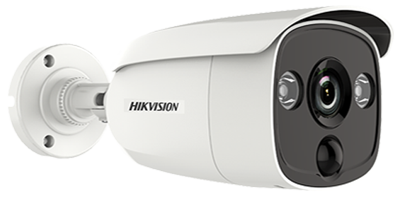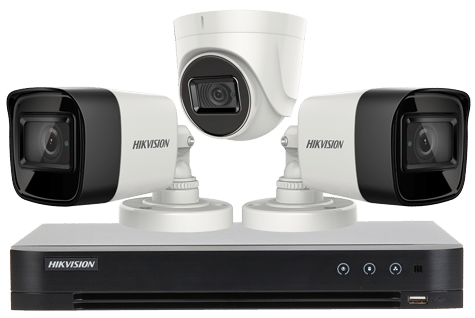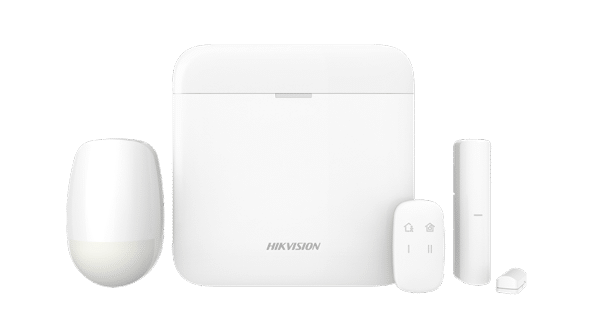 4K TURBO HD 8MP HIGH RESOLUTION SECURITY CAMERA SYSTEMS
Monitor your property like never before with this outstanding 4K Ultra HD security system from Hikvision
This system includes Hikvision 4K HD DVR with Hikvision 4K bullet security cameras featuring 4K (8MP) HD resolution. The included Hikvision weatherproof cameras (IP67-rated) deliver exceptional image quality day and night, in low light conditions and long-range (30 Meters) IR night vision in complete darkness. Included Everything for setup such as Cables, Hard Disk Drive, Power Supply Units, End Connectors with onsite installation, we giving to you professional-grade security protection for your home or business.
TURBO HD 3K 5MP COLORVU - FULL TIME COLOR SECURITY CAMERA SYSTEMS
WITH SMART FEATURED 4K Super HD ACUSENSE DVR
The main reason to purchase a security camera is to capture useful evidence should an incident ever occur on your property. This 3K Turbo HD ColorVU (5MP) Hikvision camera will do just that. It is capable of recording a 5MP pixel resolution of 2960 × 1665  This heightened resolution will produce stunningly detailed video that will leave nothing to the question. It will also allow for greater digital zooms so you can see further into the distance. This camera also comes with a wide 85° angle lens that is perfect for large areas or doorways. Hikvision AcuSense technology embeds deep-learning algorithms automatically detect humans and vehicles through real-time video analytics and push instant notifications to mobile devices.
AX PRO WIRELESS ALARM SYSTEMS
Hikvision introduces the latest innovation in intruder alarm systems
Are you concerned about the safety of your home and the well-being of your loved ones when you are away? Do you own an office or a business and worry that theft, robbery or other accidents might occur during your leisure time?
Well, it is time to meet AX PRO – the advanced alarm system that helps guarantee the safety of your valuables, with continuous protection and real assurance 24 hours a day. Featuring precise detection and instant visual alarm verification, the AX PRO is the first wireless intrusion alarm system for homes and businesses that integrate comprehensive intrusion detection with smart automation, video security, video intercom, access control, and more. 
HIKVISION TURBO HD 1080P COLOR VU CAMERA PACKAGES
COLOR @ NIGHT VISION - 24 HOURS COLOR CAMERA - HUMAN & VEHICLE DETECTION SMART NOTIFICATION
Experience the gold standard in analog surveillance footage that is second only to being there yourself. Featuring our Hikvision ACUSENSE with advance AI features like Smart Motion Detection, which detects motion from person/vehicle & Super High Definition Digital Video Surveillance Recorder (DVR) and Hikvision Turbo HD weatherproof bullet Color VU Night Vision Color security cameras, this security system has what it takes to protect the things that matters most. Enjoy a heightened level of clarity and detail thanks to crystal clear high definition video. A security system with HD picture quality leaves nothing to question. It could end up being the difference in whether you can identify faces should an intrusion ever occur.
Get a FREE Quote & Hikvision Offers
Call +94 778 377 990 or fill out the form below and a Energy CCTV Security Camera Solution Specialist will call you, from time to time, about Hikvision  offers.
By clicking the "Get a FREE Quote" button above, I agree that a Energy CCTV Security Camera Solution Specialist may contact me at the phone number provided by me using automated technology about Hikvision offers and consent is not required to make a purchase.

PRODUCTS WARRANTY & SUPPORT SERVICE
Our policy is to offer product warranties and to perform support services only on products purchased from Energy CCTV Security Camera Solution or hikvisionsrilanka.com – Online Web Shop only accompanied by a receipt or proof of purchase.
*Specifics are subject to change without notice and All prices are subject to change without prior notice due to currency fluctuation*